HDI SUMMER CAMP TEACHERS 2019
Spotlight on 4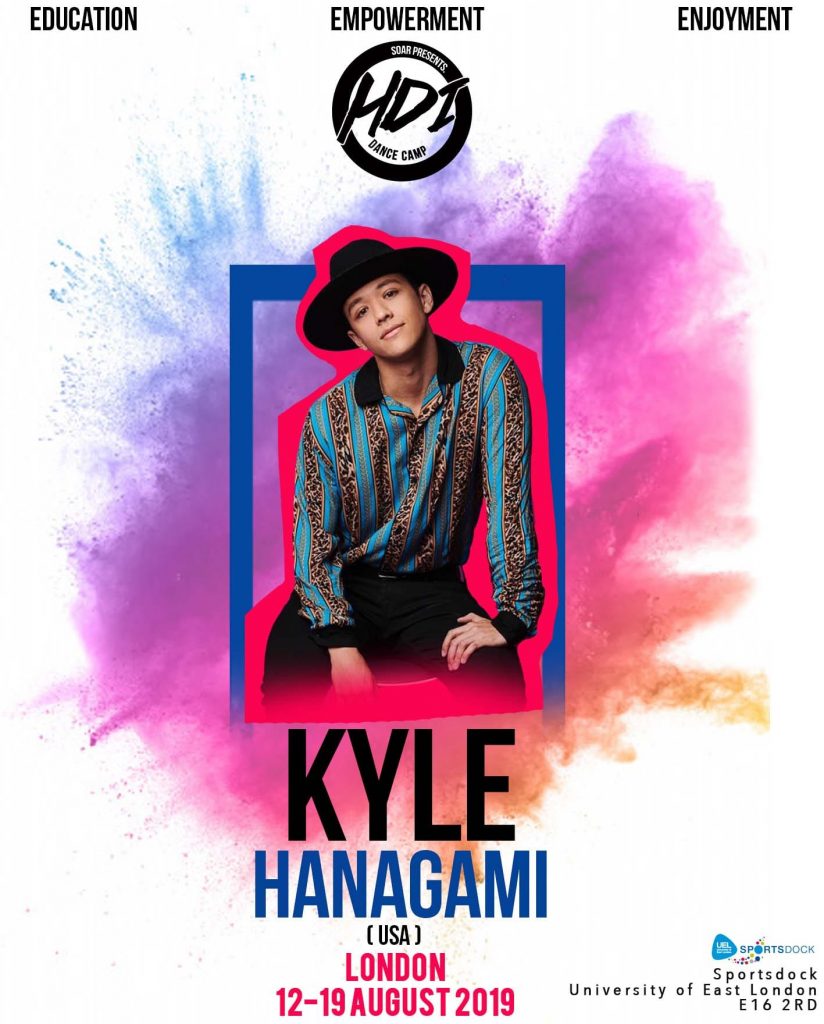 Kyle has extensive experience in television and live choreography. He has worked on numerous television shows.
Extending nearly 10 years and earning a spot as one of the most sought after dance teachers in the world.
Currently working on J-Lo's Vegas Show alongside many other shows.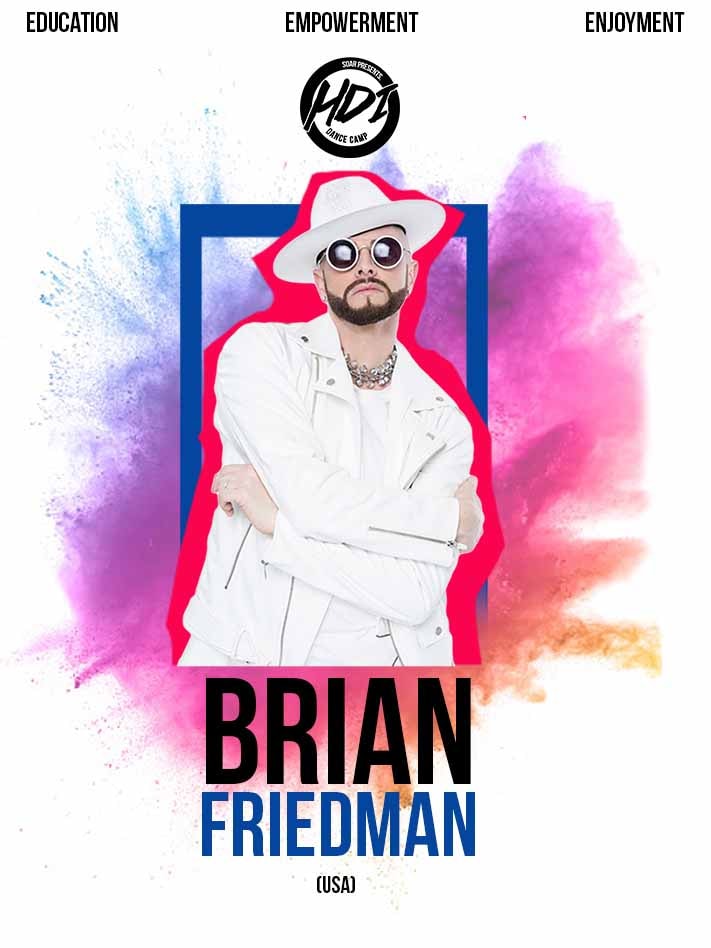 Producer/ Director/ Choreographer/ Fashion Designer is one of the hottest directors for some of today's most popular concert tours, music videos, commercials and films.
Friedman has been nominated for four MTV Video Music Awards, 2 Music Video Production Awards and five American Choreography Awards.
Friedman has choreographed some of the most known music videos and performances such as Britney Spears' Toxic and Slave 4 U and many more.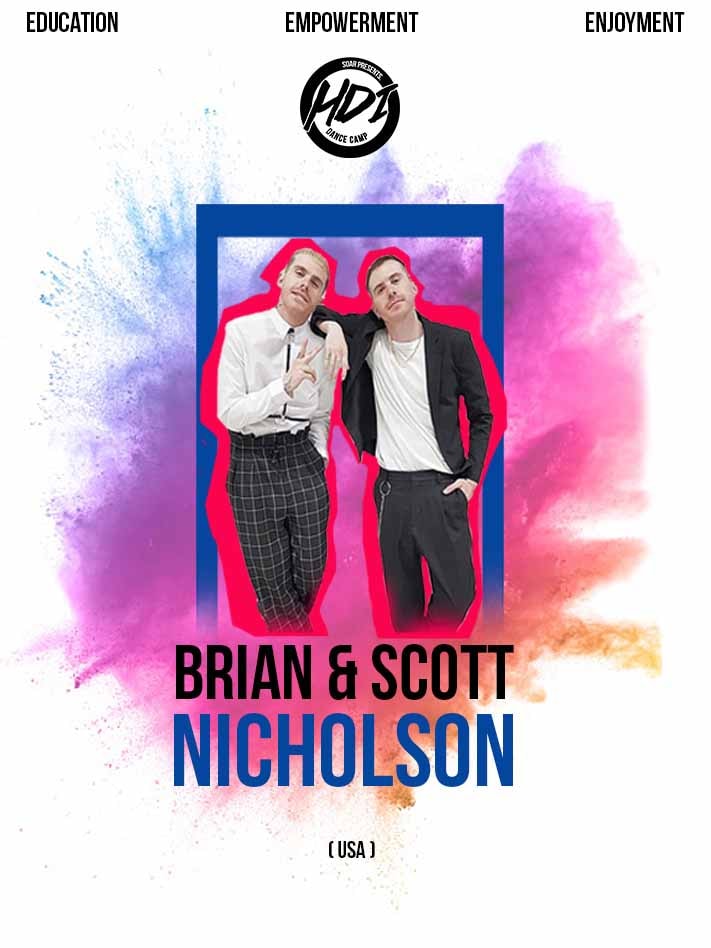 Brian & Scott are currently on tour with Ariana Grande. They are her Creative Directors and Choreographers.
The duo have Choreographed for the top award shows in America and internationally such as The American Music Awards, Much Music Video Awards, The Billboard Music Awards, MTV Video Music Awards.
They believe it is important to educate and motivate, leaving students and colleagues with skills that can help each person transcend their careers and personal lives.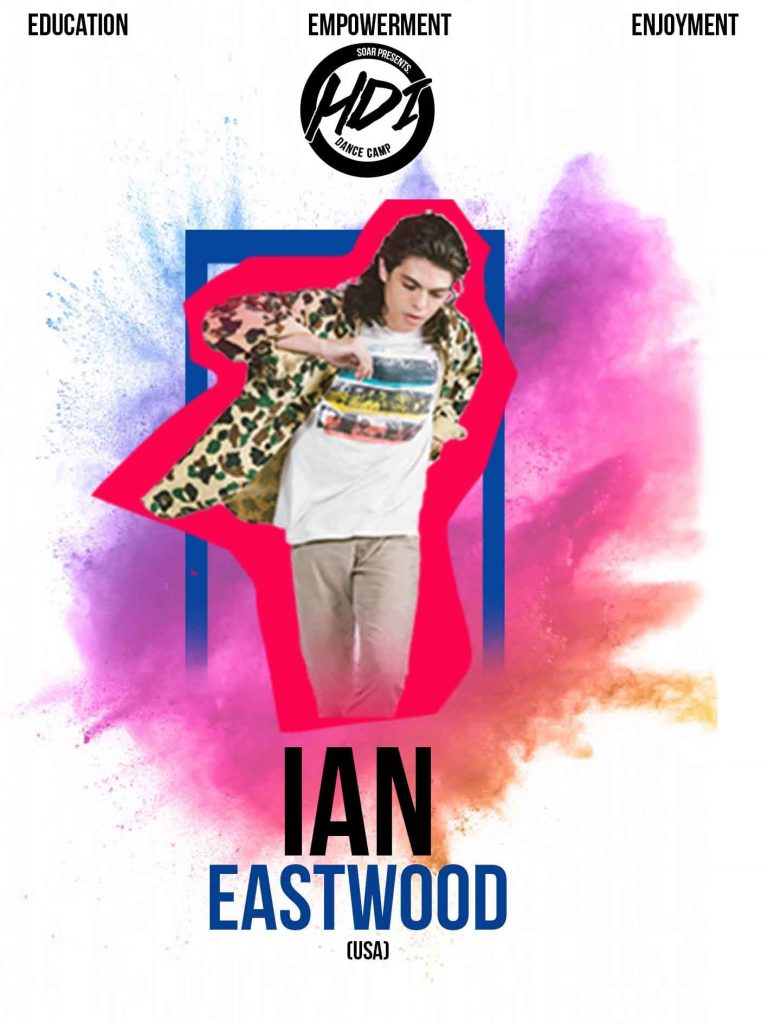 Ian is not only a dancer & choreographer but also a creative director.
He found dance at the age of 10 & after his first class he said he wants to do it for the rest of his life
He  is very interested in making music and freestyle, it's also the reason why his style is so unique and irreplaceable
He is a creator of the first in the world dance mixtape called 'Adult Lessons'.
HDI KIDS CAMP TEACHERS 2019
Spotlight on 4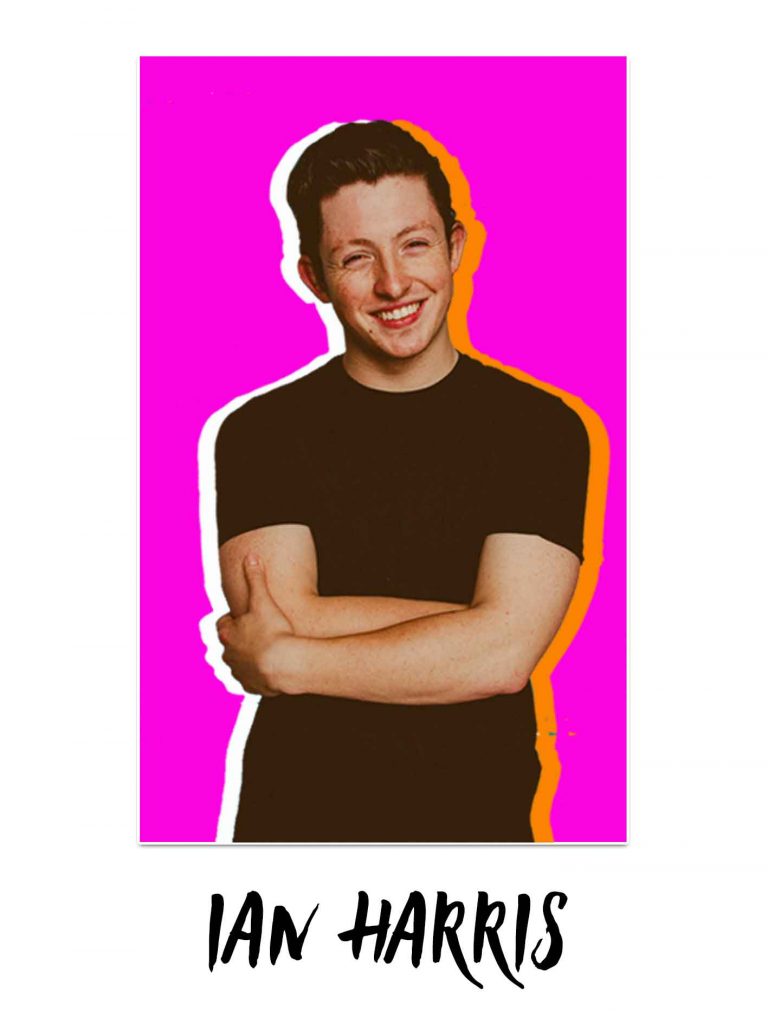 Based in Ireland, Ian is one of the fastest growing young choreographers.
Danced on X factor UK and EMA's & Brit Awards.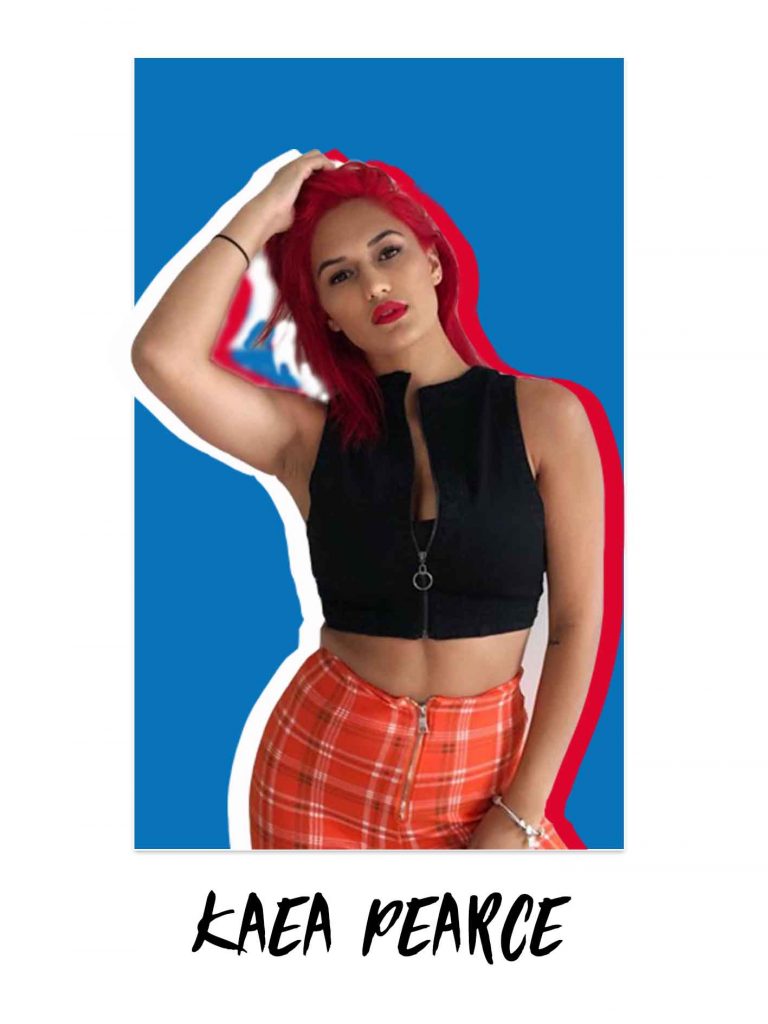 Recently moved to Europe after growing up in New Zealand and being a part of The Royal Family with Parris Goebel.
Kaea is highly sought after with her commercial, hip-hop and polly swag choroegraphy.
Danced with artists such as Justin Bieber and Ciara.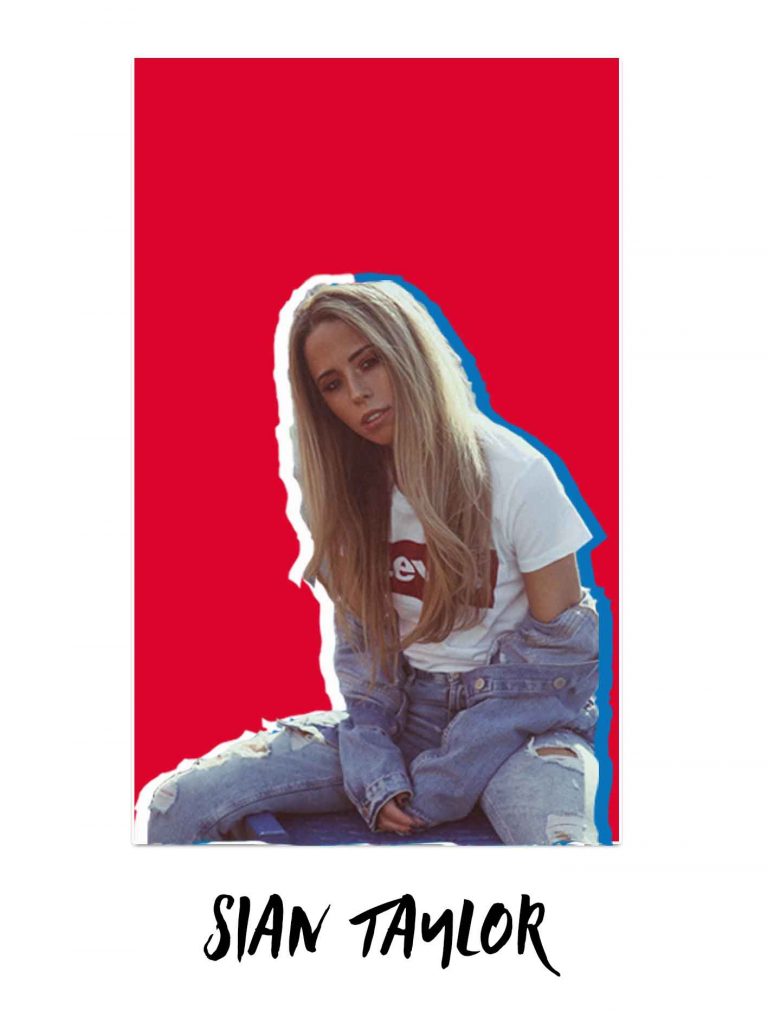 Sian has just got off tour with Take That
One of the most booked commercial dancers and choreographers in the UK.
Worked with Robbie Williams and been on X Factor UK many times.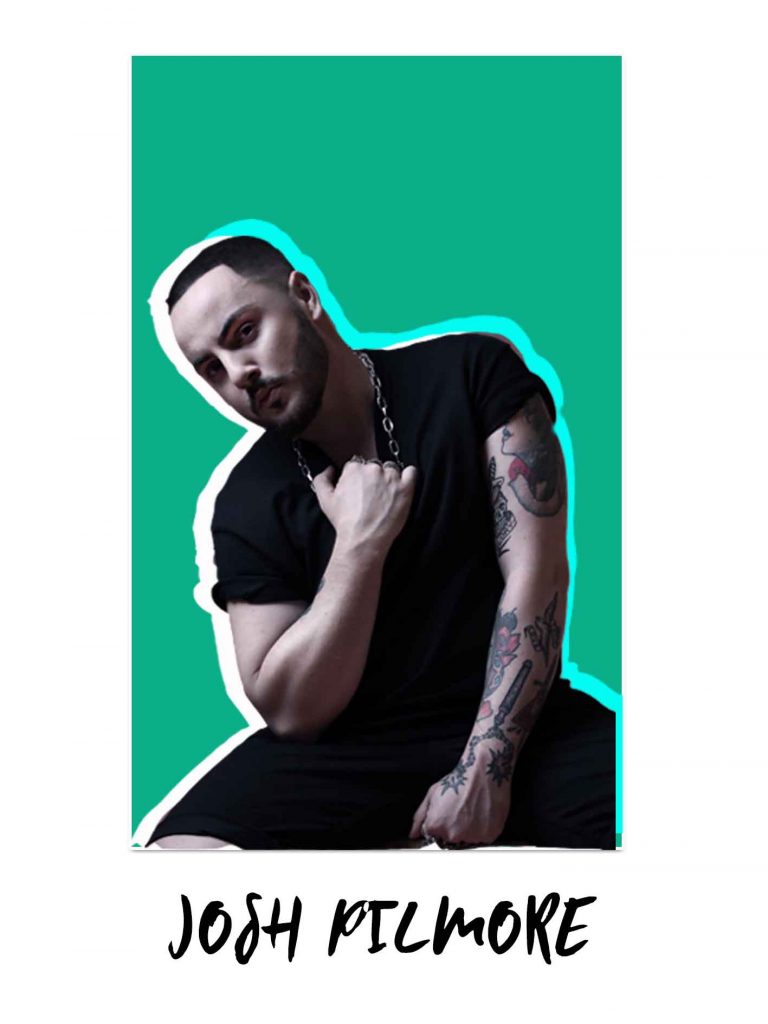 Joshua Pilmore runs a regularly SOLD OUT Class at Londons BASE Studios.
Teaches at various dance colleges and always spotting great young UK Talent.