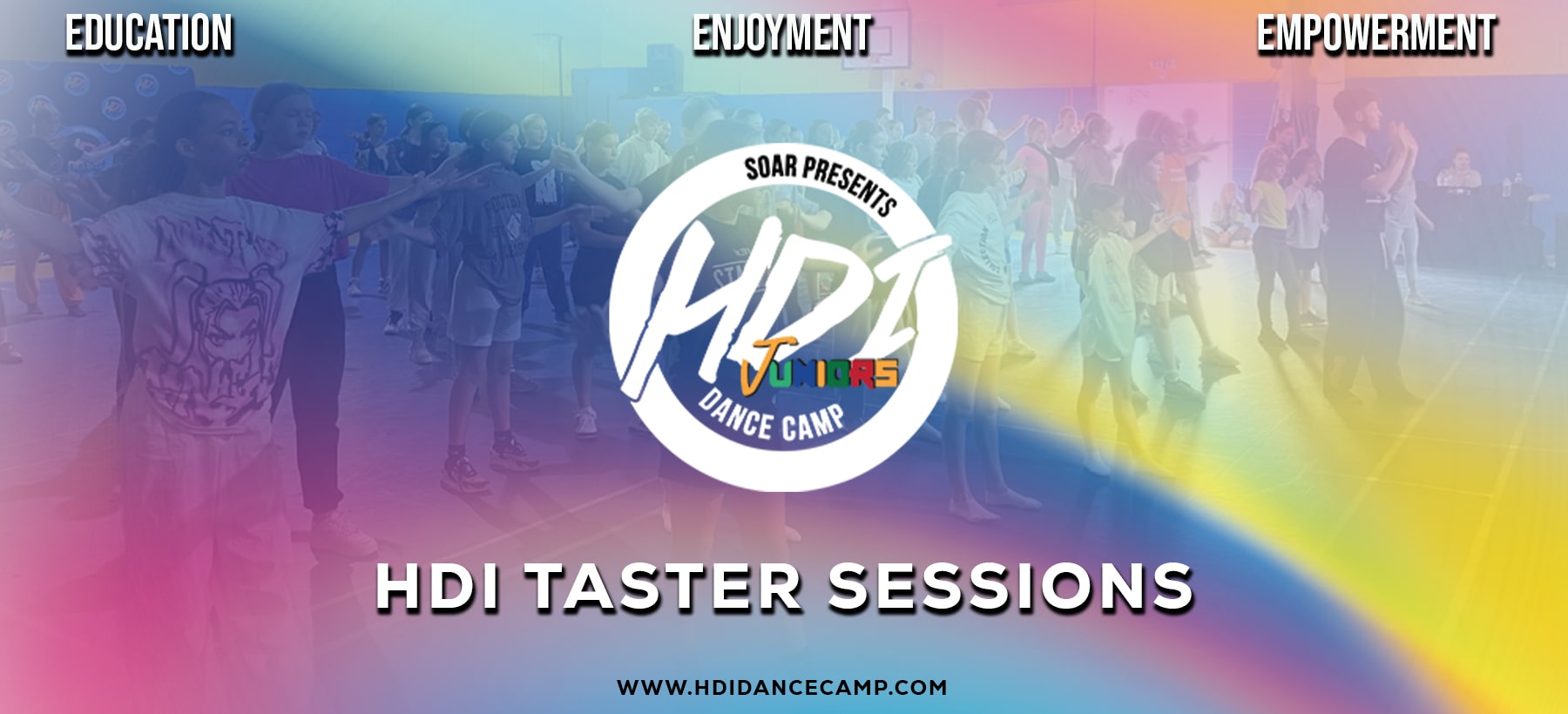 HDI JUNIORS TASTER WORKSHOPS
HDI JUNIORS TASTER WORKSHOPS are all about providing your child with an opportunity to train with some of the UK's best teachers! They are a great balance of challenge and fun, and promise to leave your child feeling confident and inspired.
It will also give your child a taster of what happens at our 4-day Juniors Camp. For more information about our Juniors Camp, please click HERE.
You can secure your child's place by purchasing a ticket via the button below.
If you are interested in hosting a HDI Juniors Taster Workshop at your studio, please email – bookings@hdidancecamp.com for more information.
Workshops are open to ages 8-16 years.