HDI, the UK's leading training Camp/Intensive for you to work on your confidence, technique and dance ability. Creating an
intimate atmosphere
between choreographers and dancers, whereby dancers gain a more personal experience.
– HDI Dance Camp is leading the way in the UK and across the globe, providing a platform for dancers to train with some of the worlds most experienced and famous choreographers in the industry.
– HDI is the only UK residential Hip Hop based Dance camp.
– We also run various 1-3 day Dance Intensives throughout the year that offer access to professional dancers with training, advice, agency options and support in improving your Dance techniques, confidence and skills.
– We offer dance camps in the UK, Australia and Israel.
– The age range of our camps ranges from 8-15 and 16+.
– All the staff on the camps are fully trained and DBS checked.
– We want you to have the best fun possible and leave a better dancer.
So what are you waiting for …. sign up to one of our Dance Training Events today!
Click one of the boxes below for more information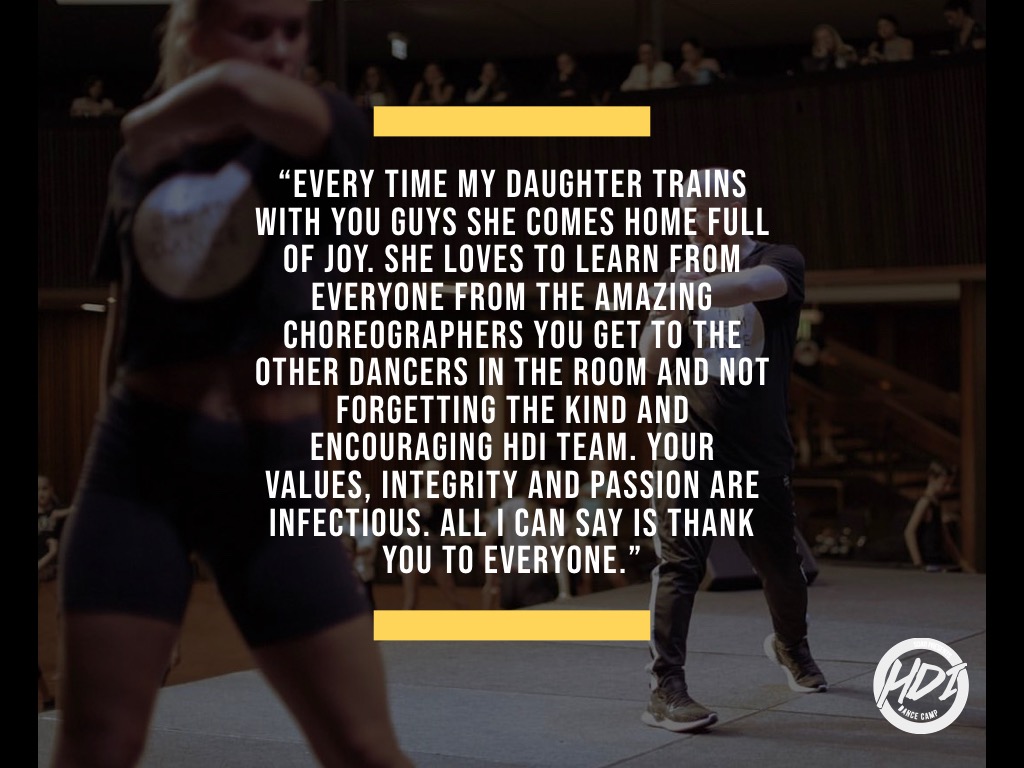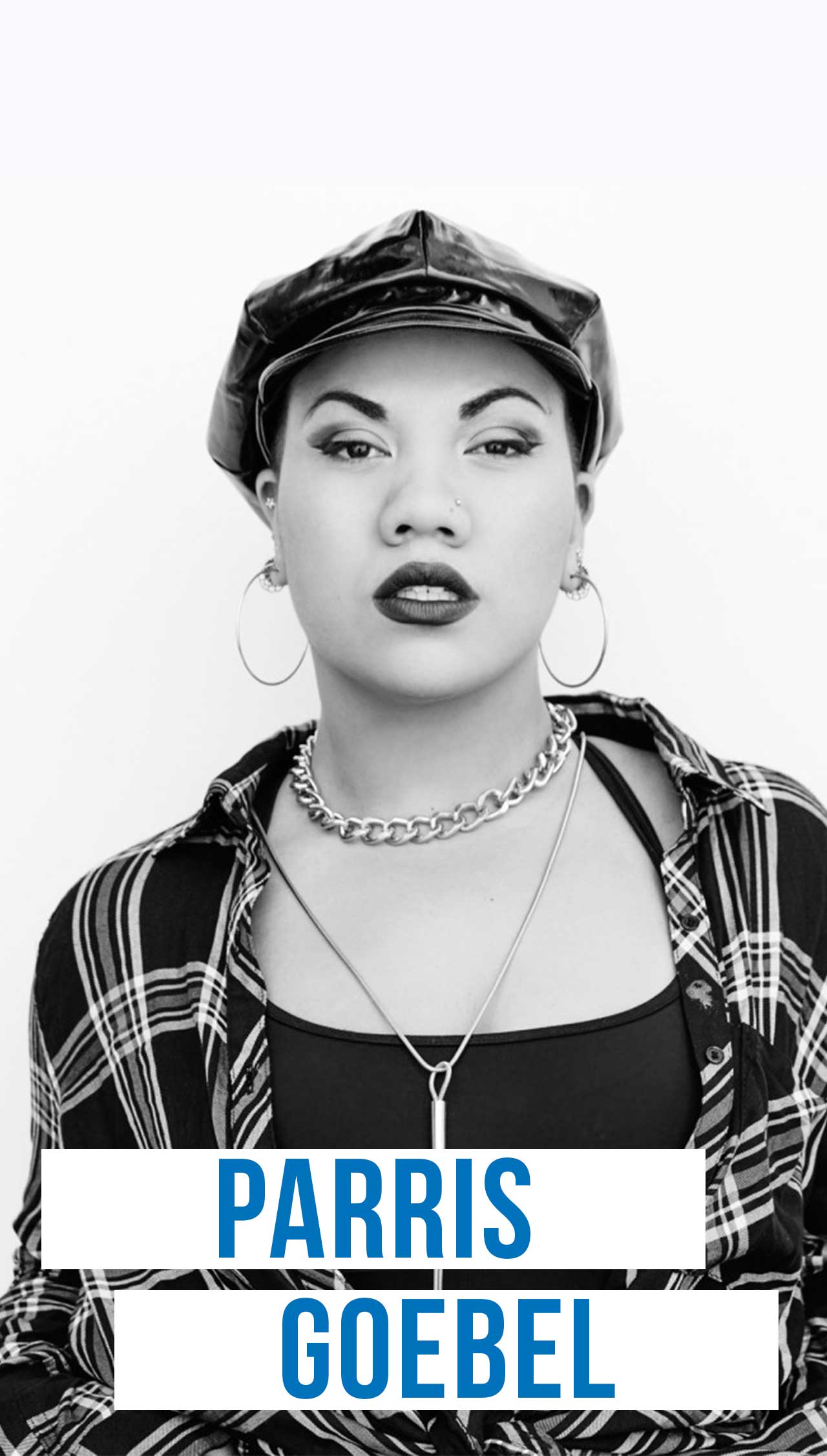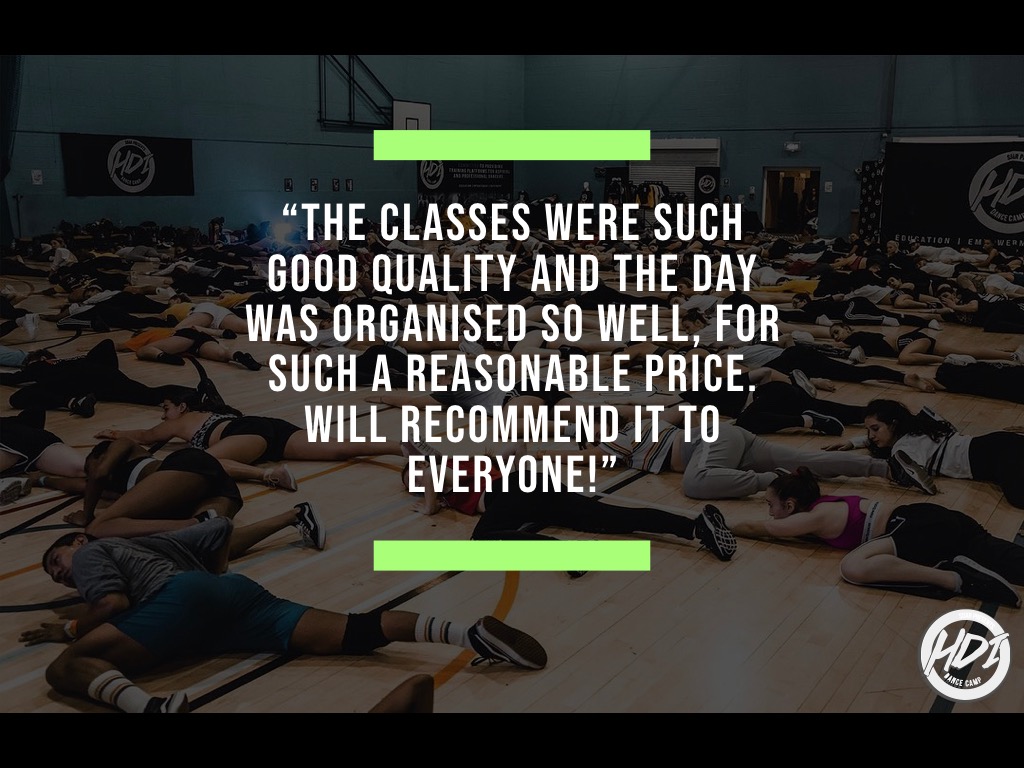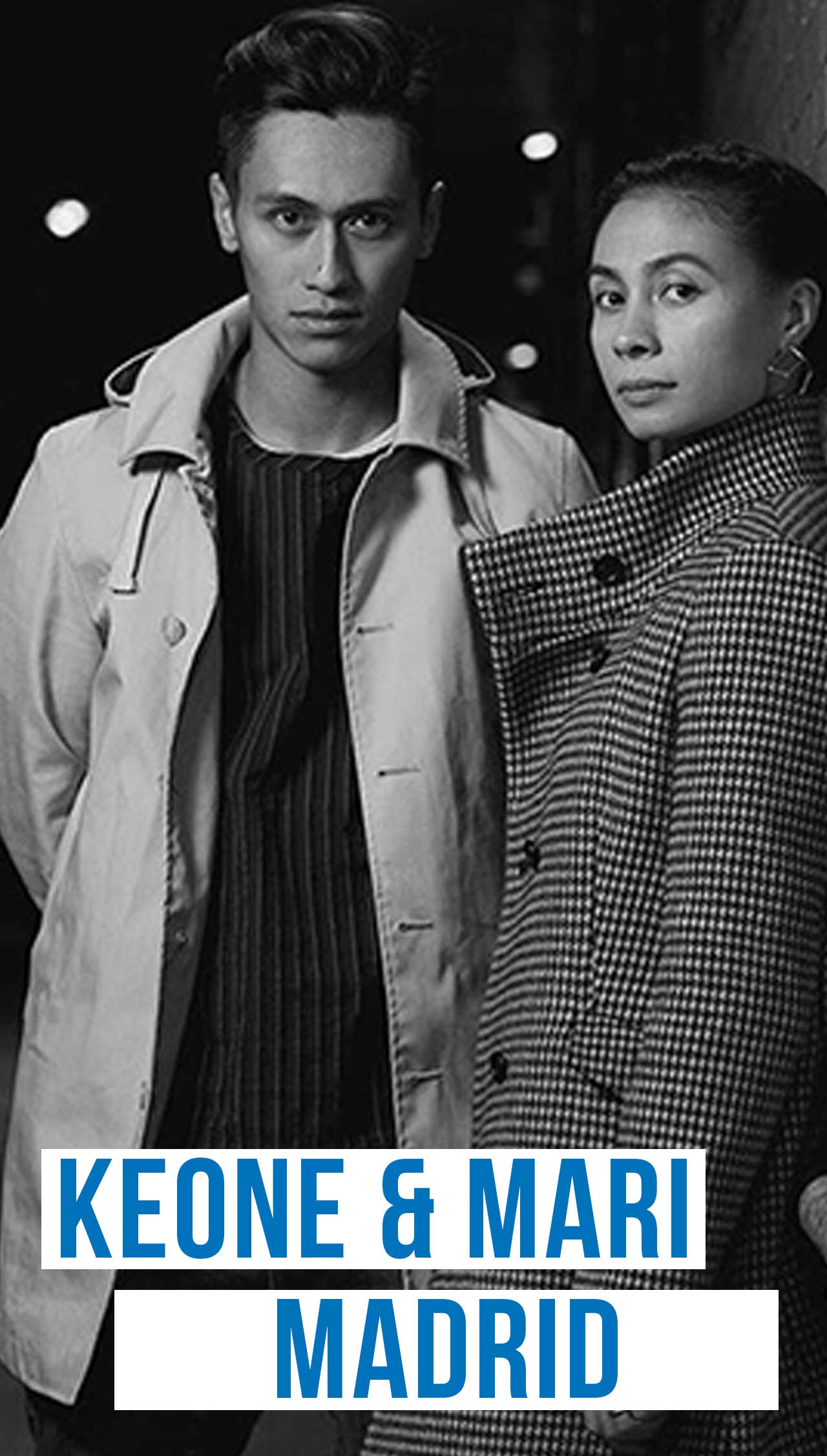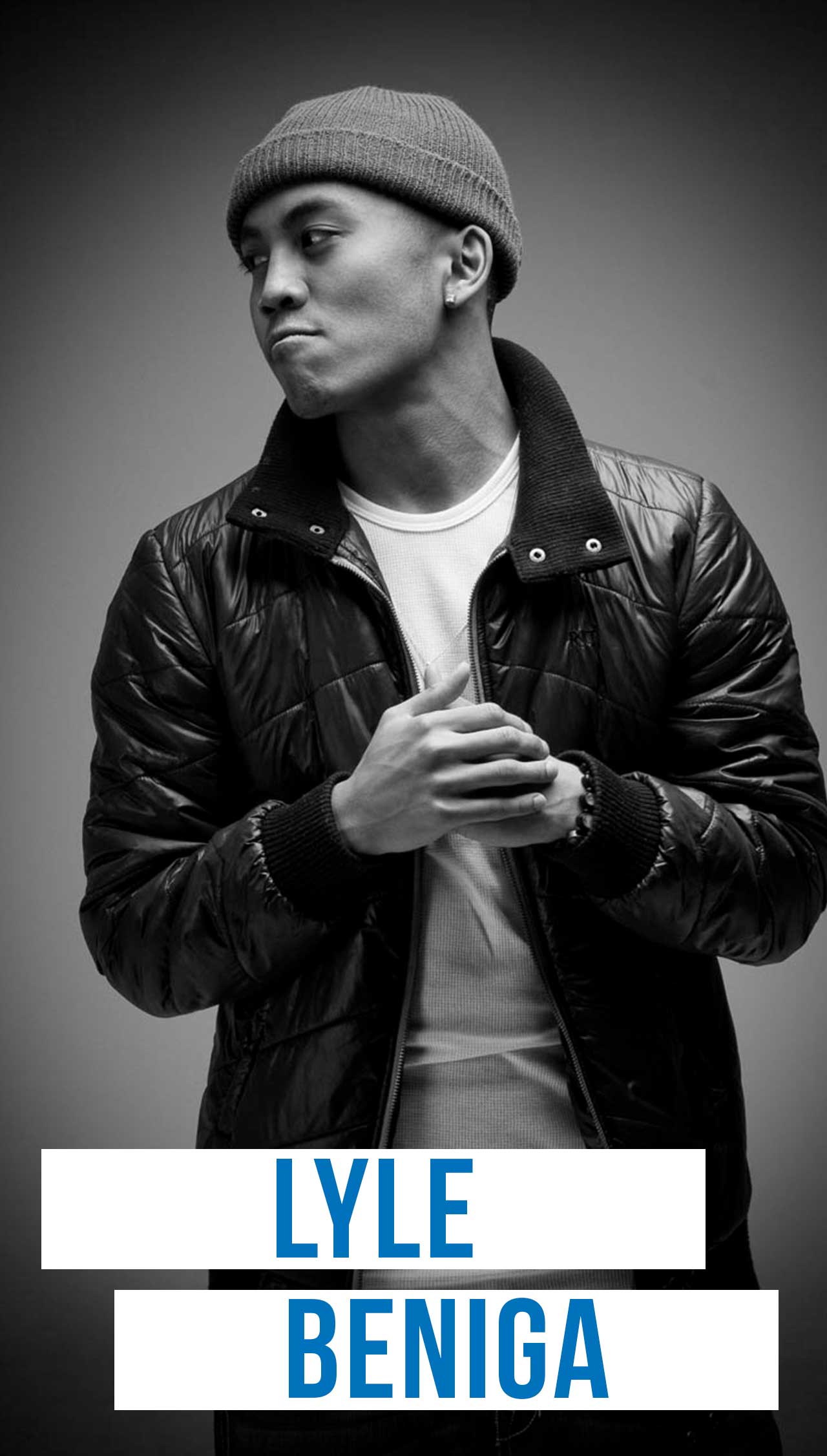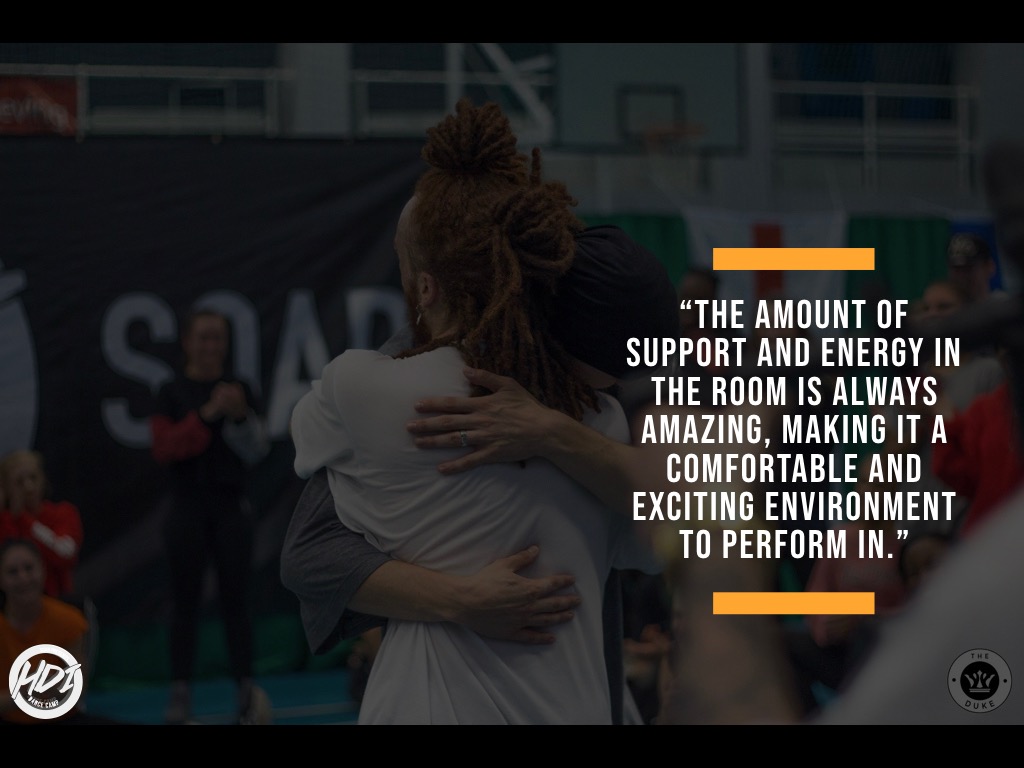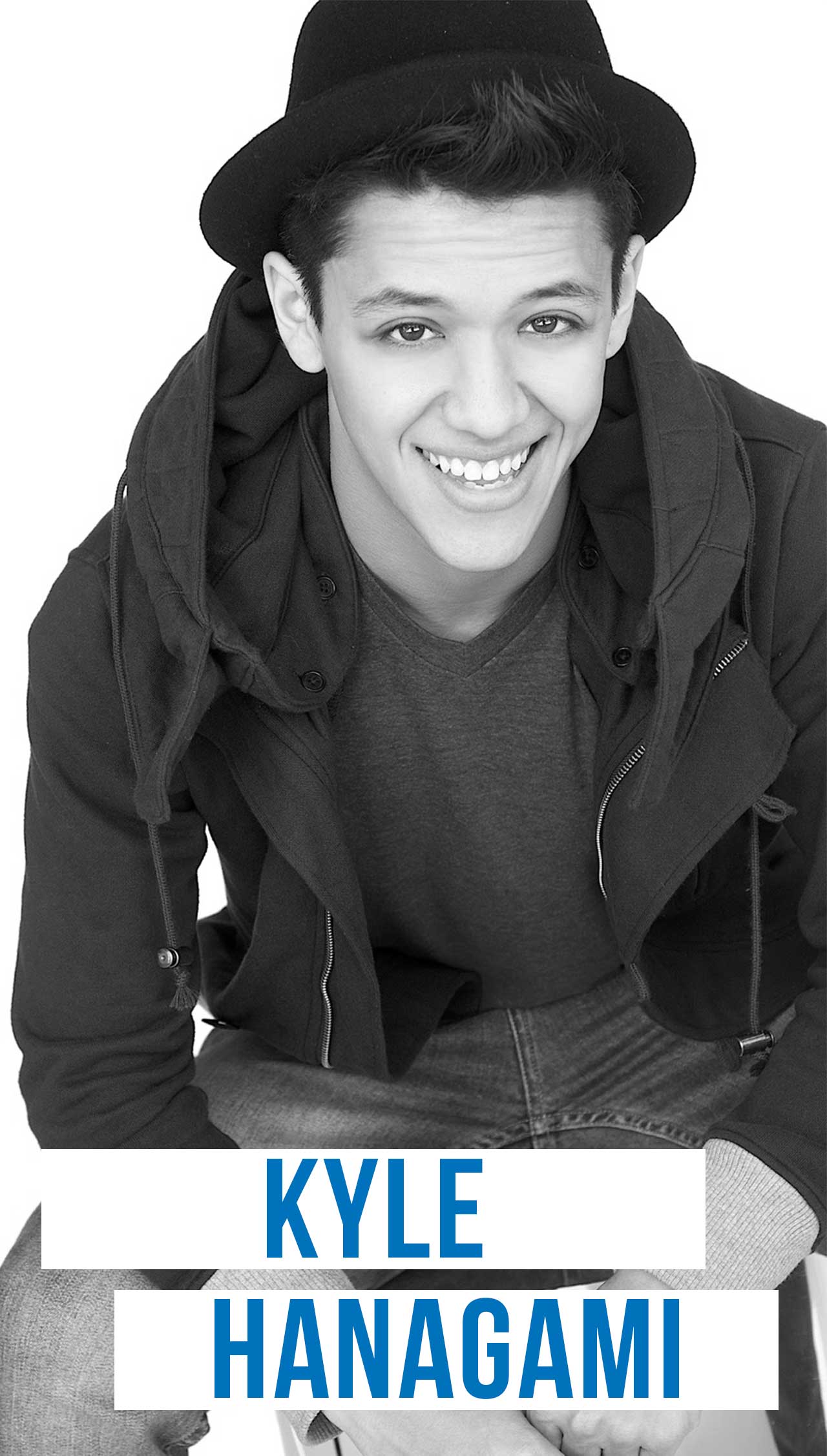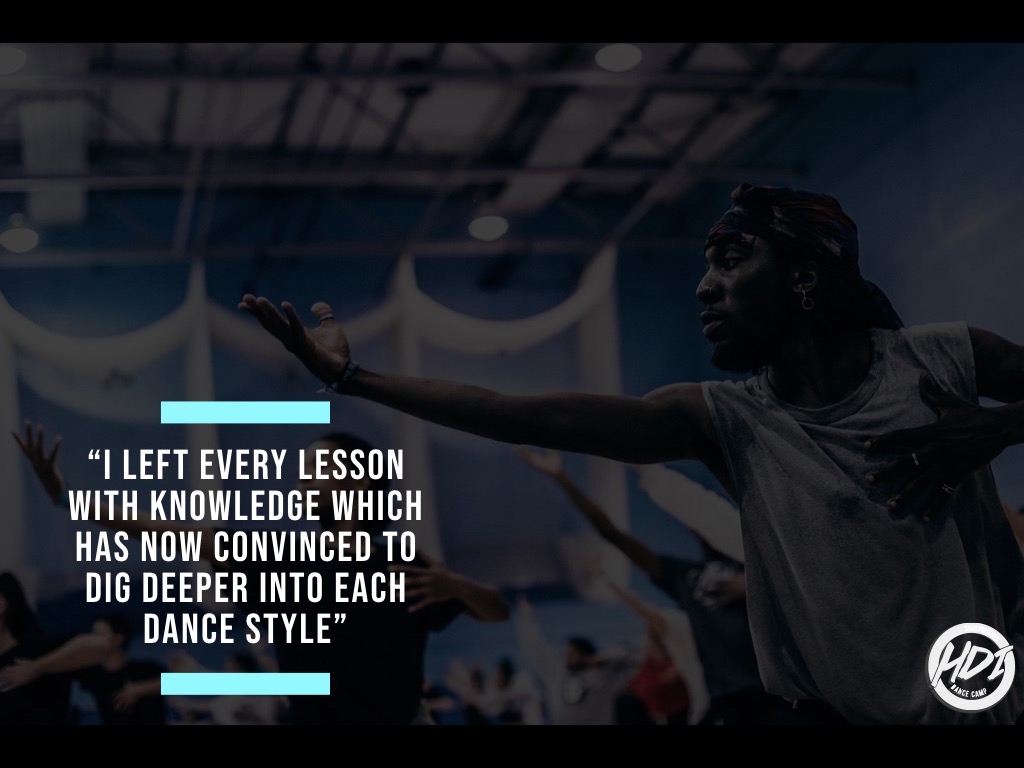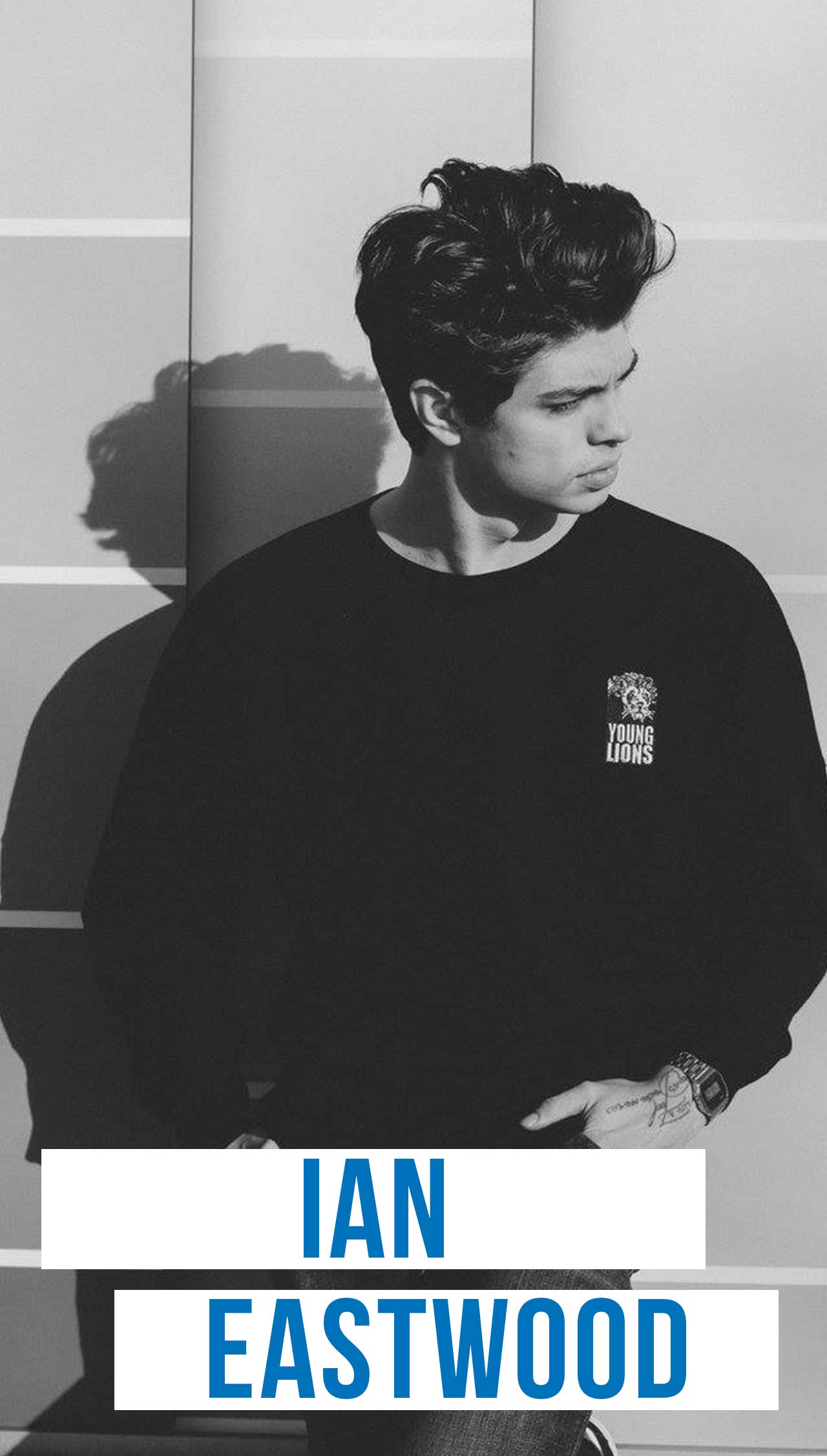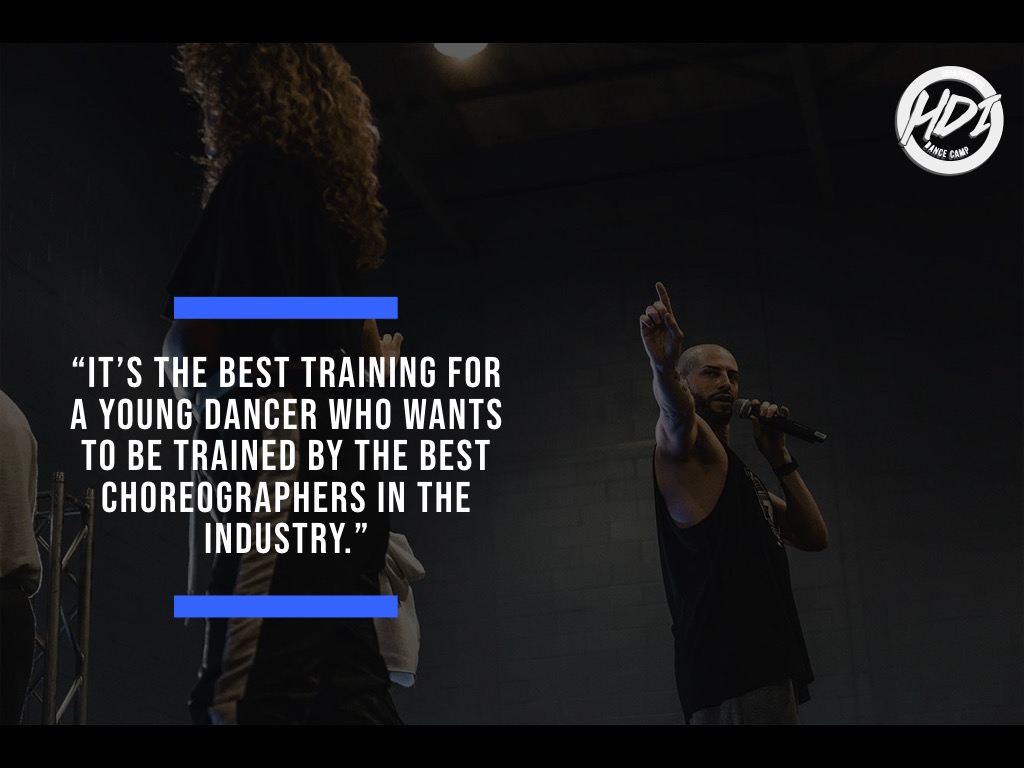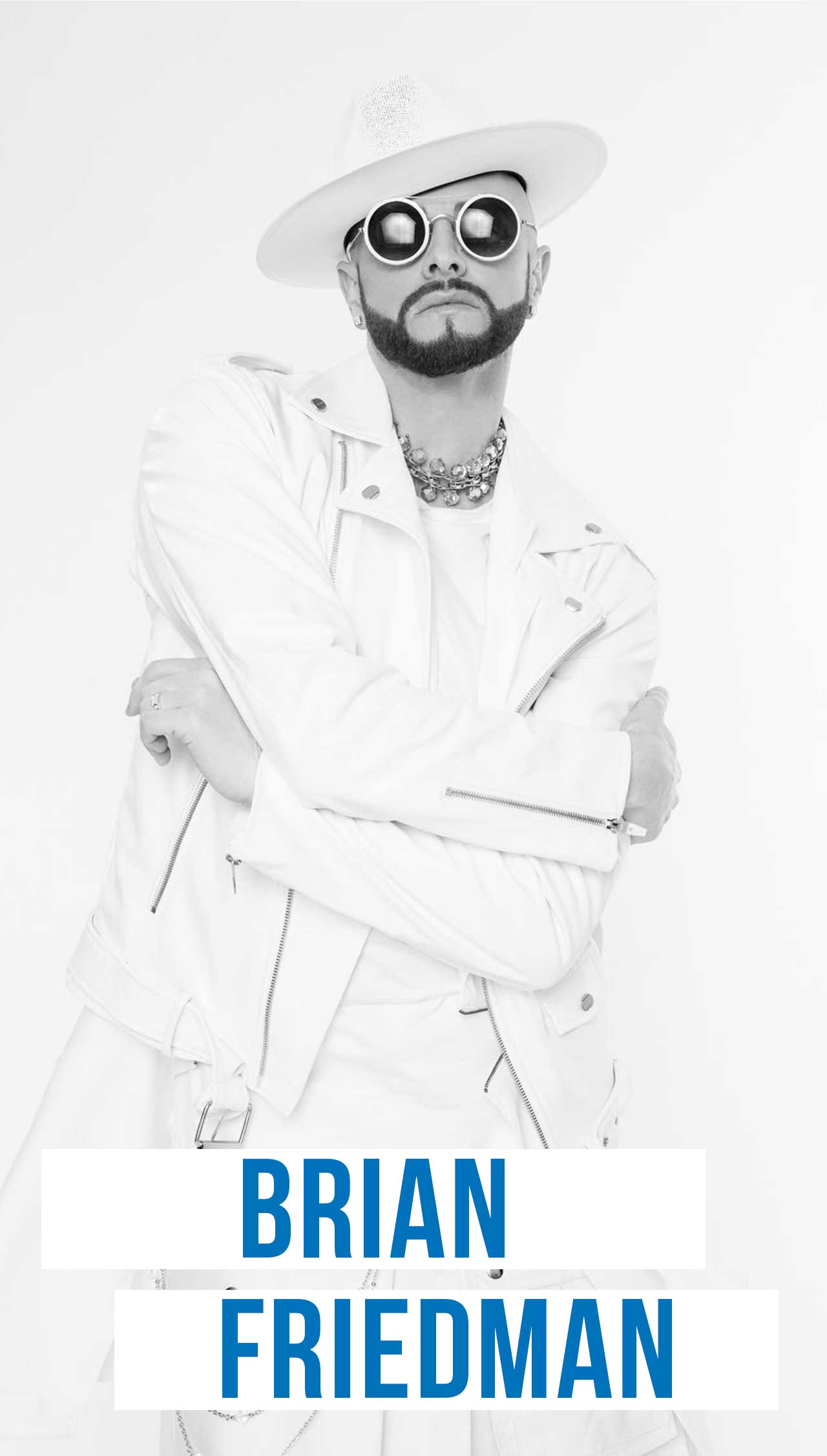 OUR VISION
HDI provides a platform for dancers to train alongside some of the most famous and experienced Choreographers in the industry. We promote empowerment, enjoyment and education, embraced throughout our intimate training settings, enabling the choreographers to teach, inspire and share knowledge. Our goal is to not only provide physical dance training but to equip dancers with the right skill set to succeed and be a working dancer in a competitive industry.
WHY CHOOSE HDI?
HDI Dance Camps are easily differentiated from other Camps, as our main focus is to create an intimate atmosphere between choreographers and dancers, whereby dancers gain a more personal experience. A close-knit community environment is created, long-term friendships are formed and passions for dance are shared. HDI pride itself on the care and attention provided to each dancer by all staff members ensuring that each dancer feels they have the potential to flourish in a positive and supportive environment.
WOW !!! What can i say about the weekend at HDI Camp. So much fun, so many classes with amazing choreographer and met loads of new friends at same time. Roll on next year !